Our lab focuses on the development of psychosocial interventions for middle-aged and older adults with emotional disorders in a variety of settings, including patients' homes, outpatient settings, and primary care.
21 Bloomingdale Road, Unit 7 South, White Plains

, NY 10605

Phone: (914) 682-9100 ext. 101-2570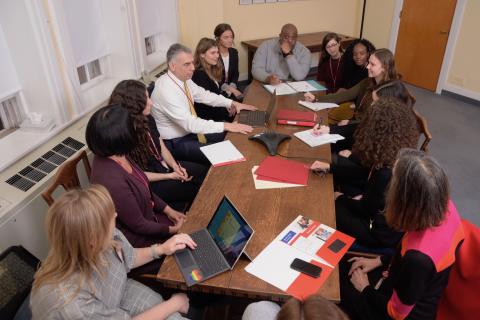 Find out more about the other clinicians and Institutions with whom we are affiliated.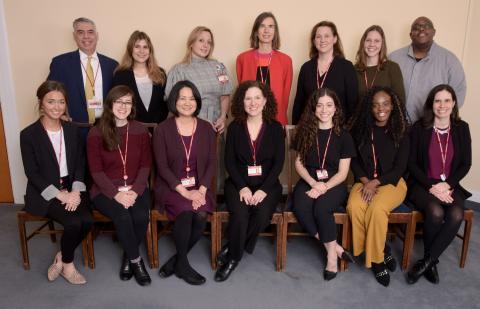 The Emotion, Cognition, and Psychotherapy Lab has a dedicated team of clinicians, research assistants, and other specialists committed to the research and development of effective psychosocial interventions for depression, cognitive deficits, disability, and suicidal ideation in middle aged and older adults.